CBC Preschool
Friday, September 22, 2023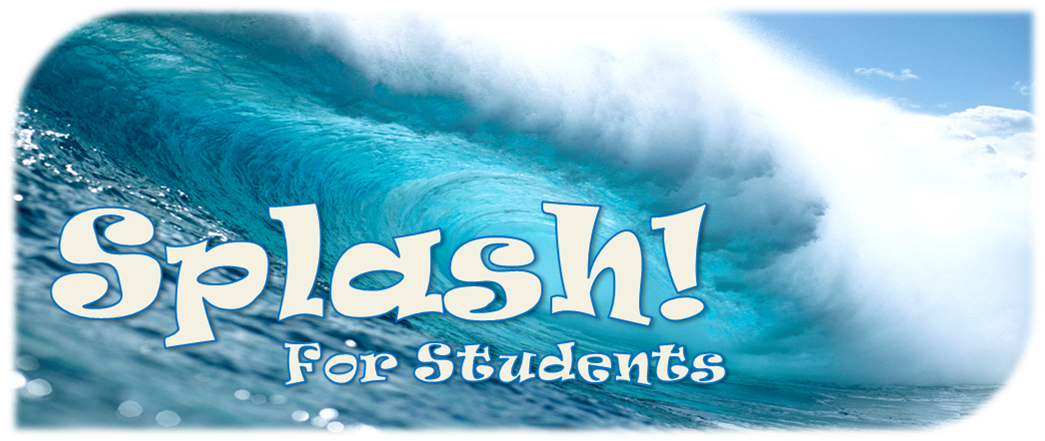 Week of March 28 - April 3

Scripture Passages For The Week

For Students and Older Children

As you read the above scripture passages throughout the week, pay close attention the teachings of Jesus. Jesus was preparing those around Him for His impending death and resurrection. One of the subjects He was teaching was servanthood and humility. Find one song that agrees with Jesus' teaching and one song that does not agree with Jesus' teaching. Which song do you or would you listen to the most? Why?

Parents - read the above scripture passages throughout the week with your child. Using the song, "Jesus Loves Me", point out how the song is an illustration of the truth found in these passages.

Student Ministry Project (For Grades 6-12)

As part of the Student Worship Project, think about and write down your most memorable worship experience. It could have been at church, on retreat, at camp or other places. Then write down what it was about that worship experience that drew you closer to God.